Black History Month Project 2020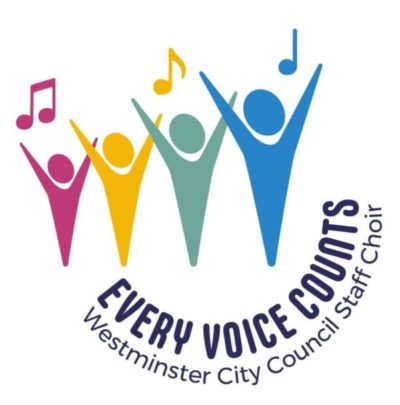 Instructions for submitting videos of 'Shadowland'
PLEASE NOTE: VIDEOS WILL ONLY BE CONSIDERED THAT MEET THE CRITERIA BELOW
Please ensure videos are complete before you upload. Any videos that are not complete will not be included.
All videos must be sent via this page – any videos received by other means will not be included.

Sopranos and Altos should submit 3 separate videos:-


Video 1 – Choral part
Video 2 – Solo part
Video 3 – Underlay chanting

Tenors and Basses should submit 2 separate videos:-


Video 1 – Choral part
Video 2 – Underlay chanting

There is no file size limit.
Name your videos correctly – Please ensure each video is named correctly with your first and last name followed by the part you are recording (e.g. johnsmith-underlaychanting.xxx)
The deadline for submissions in Monday 19th October 2020 at 9am. No extensions will be given and no exceptions can be made due to time restraints.
Recordings can be made on any device but must be in horizontal format not portrait. For example, if using a mobile phone, hold it horizontally not vertically.
Videos should be of your head and shoulders only and you should stand.*

If you need words or music, these should not be in view.
You can either record with the track playing quietly in the background or the easier option is probably to use earphones or headphones so the track will not be heard in the recording (and you will hear it better too!).
You can use either the demo or the backing track, whichever you find easier.
Please try to look engaged and give an emotional performance.
Although we are looking to produce a perfect audio, we appreciate the standard of recording may differ from person to person so don't be too worried about making minimal mistakes, but please look confident.
Dress code: Please wear a single solid coloured top; black and white are only permitted as a last resort as we would prefer vibrant colours. Any style of top is fine but we urge you to look your best.*
We aim to use all recordings but inclusion cannot be guaranteed.
Please do not start and stop the track during your recording. Record the entire track and sing only your part. We need the track to be in its entirety not in segments.
We are unable to help you with any technical issues due to the complexity of everyone's setup, but if you have any problems submitting your videos then do contact us.
* Term does not apply to members of Next Stage Choir as only audio will be used from their videos.
Please ensure your Video has completed Uploading and you see a GREEN TICK before moving away from this page.
Submissions are now CLOSED
Thank you to all those who submitted their videos and took part